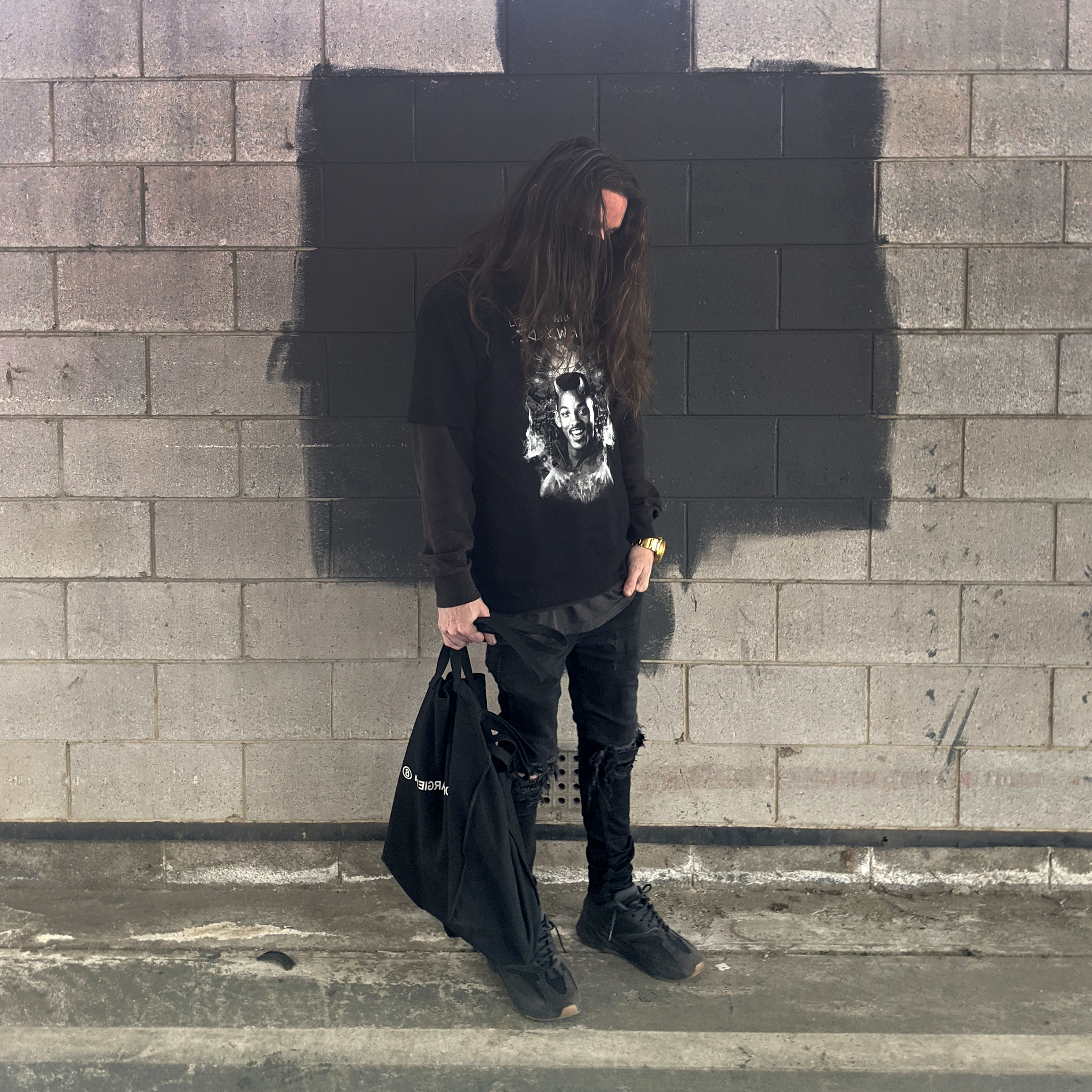 Simon K Burt aka STĪLES.BE (b.1977)
I am an abstract expressionist visual artist from Australia. Previously worked under the name STORRE in the Graffiti Art Movement I have evolved my style to take the elements of my street art and reinterprets them in in a manner that instills energy and emotion as opposed to the ego of the name.
MEDIUM
I use many different mediums, however I still have an affinity with aerosol and paint markers, which I mastered during my years as a graffiti artist. I also work on clothing as 'key pieces'. I believe that working in a single medium is restrictive to my artistic process. Each idea manifests in its own individual style.
ARTIST STATEMENT
I am constantly observing and reinterpreting all that is in and around me as a means to communicate with others and navigate this reality. My true obsession is textures and mark making, thus my love affair with Graffiti for over 25 years as these create truely unique and individual visuals through the movement and energy of the creator.